HOTEL:
Package price includes staying in the standard three-star hotel one room with twin beds adjustable for two people. We also provide breakfast, lunch and candlelight dinner. Package price does not include personal expenses for beverage, tips, cloths laundry in the Hotel
VEHICLES:
Package includes vehicle facility according to the need of people visiting. We can arrange the car, jeep, costar and bus for the travelling. All vehicles are luxury to travel with AC
APPLICABLE FEES: Our package includes all applicable fees during seven days sight-seeing. That includes entry fee to visit Historical world heritage site, sunrise view, mountain flight, religious places visit, and educational zone visit.


PERSONAL GUIDE: An experienced package guide will be kept in touch with you once you check-in to the Kathmandu International Airport and until you check-out. Your personal guide will be available without any additional charge that excludes personal tips. They will be with you in your every new experience sharing their lots of collective information related to the complete sight-seeing package.
Nepal is located near the centre of east-west Himalayas. This is also well connected by air and land with other destinations in the Himalayas like north India, Tibet, and Bhutan. We are committed to offering a full range of tour products and travel services to all seasoned travellers and adventurous explorers, we tailor-make the travels tours packages by offering the best combination of airfares, hotels, car rental and sightseeing tours and so on with our expertise and experience in the inbound tourism market.
Day 1: Arrival to Kathmandu and Check in to Hotel Mirage Lords Inn.
Arrival to Kathmandu International Airport Everest Pioneer Trek Nepal Representative warm welcome and transfer to Luxury hotel 3*** Mirage Lords Inn 10 Minute Drive and Welcome Drink and Check-in Room. Refresh and Evening Candle Light Live Music Dinner Rooftop Hotel Restaurant and Overnight Hotel.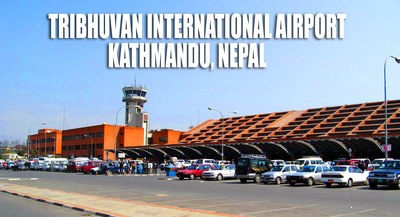 ---
Day 2: Kathmandu City Tour.
After Our Special Guide Leading to Kathmandu sightseeing to Basantapur Durbar square and will show Live God Kumari and Activity and Drive to Soyambhunath Monkey Temple and panoramic view Kathmandu. Lunch on the way Nepali cuisine Restaurant and drive to UNNESCO World Heritage BuddhaNath Buddhist Pilgrim site and pasutatinath funeral place visit and back to Same Hotel Mirage Lords Inn.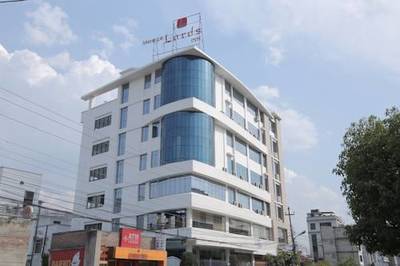 ---
Day 03: Kathmandu After breakfast at hotel drive to Fisling River for day rafting and after lunch at river bank, drive to Chitwan by car.Overnight at Barahi Jungle Resort in Chitwan.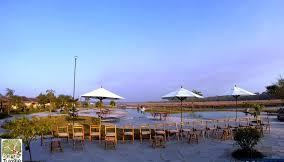 ---
Day 04: After breakfast in the hotel, adventure tour in Chitwan National Park. Overnight at Barahi Jumgle Resort in Chitwan.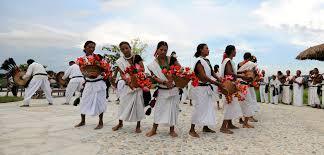 ---
Day 05:After breakfast in the hotel drive from Chitwan to Pokhara by Tourist bus. Overnight at Sangrila Village Resort, Pokhara.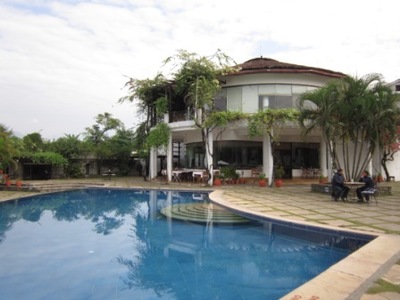 ---
Day 06: After breakfast in the hotel proceed for paragliding (optional trip), boat ride at Fewa lake. Overnight at Sangrila Village Resort, Pokhara.
---
Day 07: After breakfast in the hotel fly back from Pokhara to Kathmandu. Buddha Airlines fly. Overnight at Mirage Lords International Hotel or similar in Kathmandu.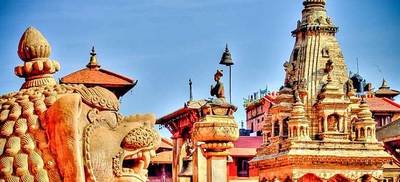 ---
Day 08: Kathmandu Morning breakfast at Hotel Shopping in Thamel ,  Touristc   area transfer to  Kathmandu International Airport for departure.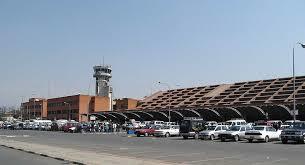 ---