HOTEL:
Package price includes staying in the standard Five -star hotel one room with twin beds adjustable for two people. We also provide breakfast, lunch, and candlelight dinner. Package price does not include personal expenses for beverage, tips, cloths laundry in the Hotel
VEHICLES:
The package includes vehicle facilities according to the need of people visiting. We can arrange the Flights, car, jeep, costar, and bus for traveling. All vehicles are luxury to travel with AC
APPLICABLE FEES: Our package includes all applicable fees for seven days of sightseeing. That includes entry fee to visit Historical world heritage site, sunrise view, mountain flight, religious places visit, and educational zone visit.


PERSONAL GUIDE: An experienced package guide will be kept in touch with you once you check in to the Kathmandu International Airport and until you check out. Your personal guide will be available without any additional charge that excludes personal tips. They will be with you in your every new experience sharing lots of collective information related to the complete sightseeing package.
Day 1:  Arrival at Kathmandu International Airport and Transfer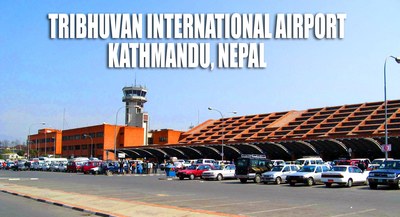 to 5 Star Yak & Yeti Hotel and evening Nepali Kitchen Dinner  Culture memorable Dance & Overnight Hotel BB Plan.
Day 2:  After Breakfast Kathmandu Valley sightseeing (Kathmandu Darbar Square and Buddhanath Temple and Pasupatinath and Patan world Heritage sites 700 years Historic Woodcarving Art and wonderful Hindus temples visit and evening back to the same overnight same hotel. 
Day 3 visit Buddhist temple in  Monkey Temple World Heritage site Soyambu and white Monastery visit and all Kathmandu valley panoramic view sightseeing and lunch in Nepal restaurant and Overnight same hotel.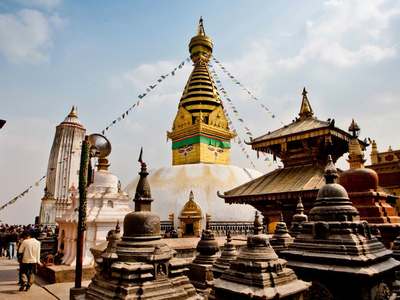 Day 4:  visit Bushiest Pilgrimage site Nala and Nama buddha famous Buddhist Pilgrimage site Attractive Mountains Village and good panoramic view of Nepal Beautiful Himalayas and Evening overnight same hotel after continental  Nepali restaurant dinner.
Day 5. After Breakfast fly to Lumbini Airport and Transfer to the Birthplace of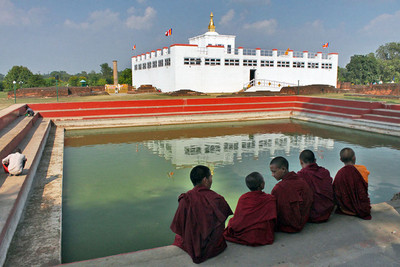 Lord Buddha Lumbini and Overnight  Buddha Maya 4 star Hotel  Evening Village walk and special Nepal foods.
Day 6 Full day Sightseeing Lumbini all Attractive Monastery and Birthplace lord Buddha palace and different country Budhha Monastries visit and Overnight Hotel.
Day 7: Drive to Mountain way Palpa via Pokhara Shangri-La Village Resort Overnight and Dinner in Lakeside culture Dance Restaurant.
Day 8: Early Morning sunrise view to Sarangkot Height Hill area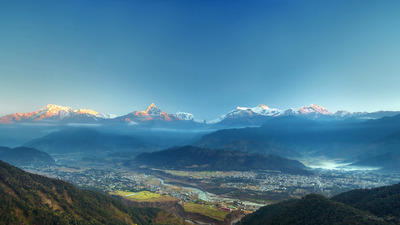 and fantastic Annapurna Panorama. Buddha Pilgrim site and Hindus temple and Mountain Museum sightseeing and lake site dinner and Over Night Hotel.
Day 9: morning Begnas Lake Sightseeing back to hotel prepare backpack and Departure Pokhara Airport and fly back to Kathmandu Check-in Yak & Yeti Hotel and few minute refreshments Thamel touristic site shopping for Sovinears and Gifts and same Hotel and evening Farwell Dinner.
Day 10
Morning Breakfast in Hotel Buffet Restaurants prepare Backpack and Departure to Kathmandu International Airport fly Back to Home and see your next Destination in Nepal Himalayas holidays trip.